During 30 years of reform and opening up, "made in China" has created a myth in the global market. It not only changes Chinese economy position in the world completely, but also has a profound impact on the development and pattern of the world economy. China has become one of main driving force of world economic growth.
Today, Made in china is gradually surpassing the tradition of "cheap and low-end" and entering into a new era of sustainable growth --- Created in china. As a matter of fact, creative design ability in Created in China is not inferior to other international brands. Chinese people have potential in core technology as well. After more than half century's effort, Made in China has got the accumulation of quantity, which is the basis and conditions of Created in China. At the same time, Chinese deep cultural heritage of five thousand years is the sustainable source of life and growth in creation for Chinese nation.
YESHM persists in technical innovation, high-quality products creation and unswervingly independent innovation road. Meanwhile, we have been realized the management innovation, talent innovation and marketing innovation. We believe that we will preserve in innovation, attention, persistence and quality. On the road of created in China, we will move on courageously!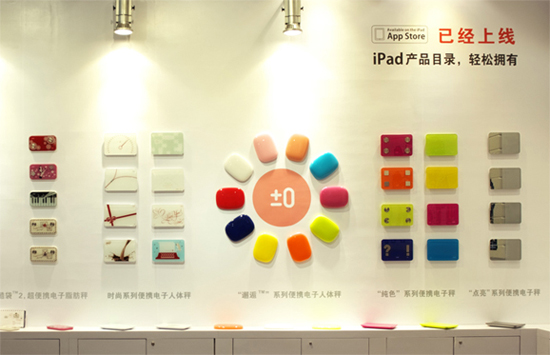 Detail information please clickhttp://video.sina.com.cn/v/b/88924894-2156324514.html