The 20th China (Shenzhen) International Toys & Gifts Exhibition was held in Shenzhen Convention & Exhibition Center from Otc 22th to Oct 25 in 2012. The whole area of exhibition broke 110,000㎡. It attracted about 3,300 suppliers all over the world and more than one hundred thousand audiences.
In the booth YESHM showed the self-developed DIY scales and the latest Bluetooth scales which were developed with Apple Ltd. We showed our customers how to use the bluetooth scale and how to do the health management. In the same time a lot of media reporters and audiences were interested in it and visited us.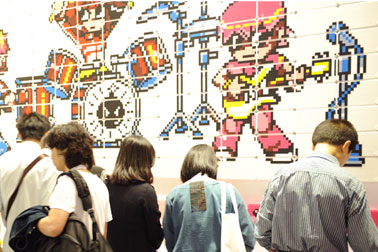 The YESHM products are made with the unique originality and the high quality workmanship so that a lot of visiters stayed and made inquiries.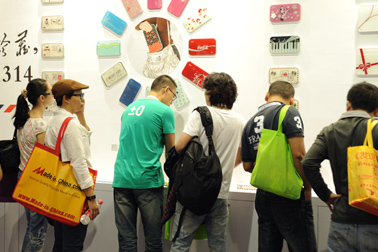 Our colleagues are busy showing our products and the latest originality to visitors in our booth.
Please click on this link to know the exclusive report about our products from media: http://sztqb.sznews.com/html/2012-11/02/content_2261342.htm