We do a lot to make the users have a better experience and realize the creative surprise in product interaction. We eliminate the circumscription between technology and art to let the users enjoy fashionable endless fun by these creative digital products. YESHM internal App development team and MFi team worked together and developed the easy-to-use applications for users to download for free.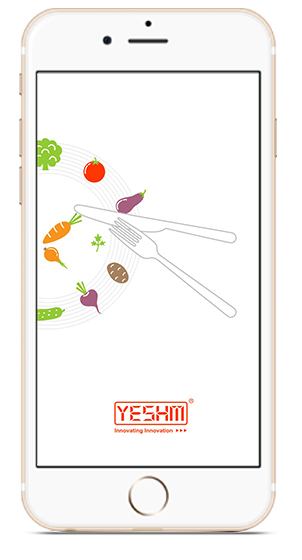 Bluetooth Connection
Based on Bluetooth 4.0 technology, real time connection, soon and sensitive.Weighing, unit exchange, nutrition analysis … all can be done in the APP, huge food category and nutrition data base form USDA.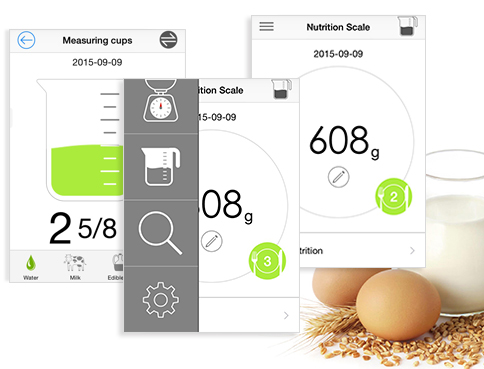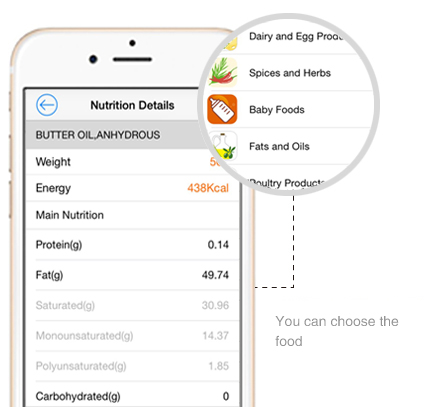 Good life helper
To know more about your food, good helper for your healthy life Kcal, Salt, Prot, Fat, Carb, Chol, Fibr, GI auto calculation.